We are very excited to be attending the AIC FAIC Annual Meeting virtually next summer May 10 – June 24, 2021. We will be exhibiting our Micromanipulator as well as our Viewing systems for art restoration.
Micro Support Micromanipulators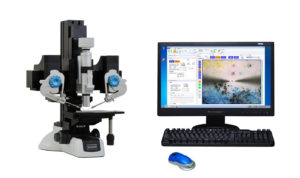 Manipulation of small materials.Probes available for a wide range of sample manipulations, including:
Isolating particles
Cutting
Milling off a surface
Nanoliquid deposition
Vacuum for material removal
Micro Support
Viewing Systems for Restoration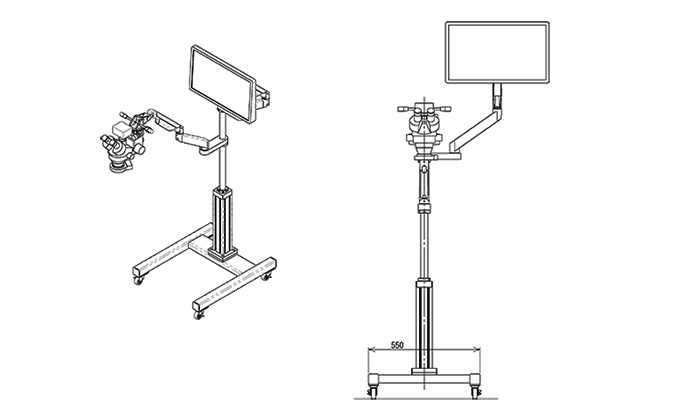 For more information on viewing systems contact us below.
Steve's Solutions Featuring Micro Support
For More information
Micro Support page
Micro Support Manufacturers Website

Contact Us Online Form
Phone: 916-897-2441
Email: info@Barnett-Technical.com