Visit us at the 2023 Glass Problems Conference
Nov 6-8, Columbus, OH – Booth 103!
Surface Stress Meters (Orihara)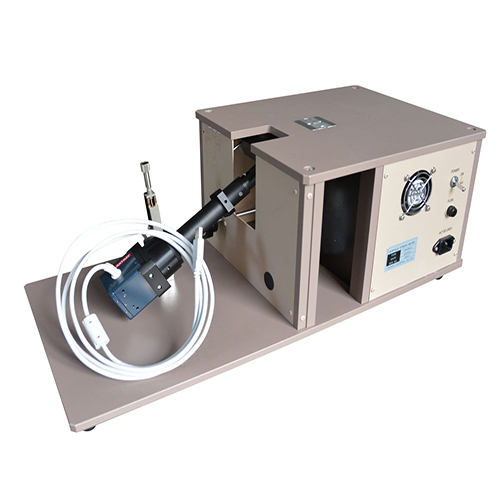 Surface Stress Meters
Measure Depth of Layer and Compressive Strain through an optical waveguide method in a rapid, simple system.
Handheld version available for sampling of larger glass.
Scattered Light Photoelastic Stress Meter (Orihara)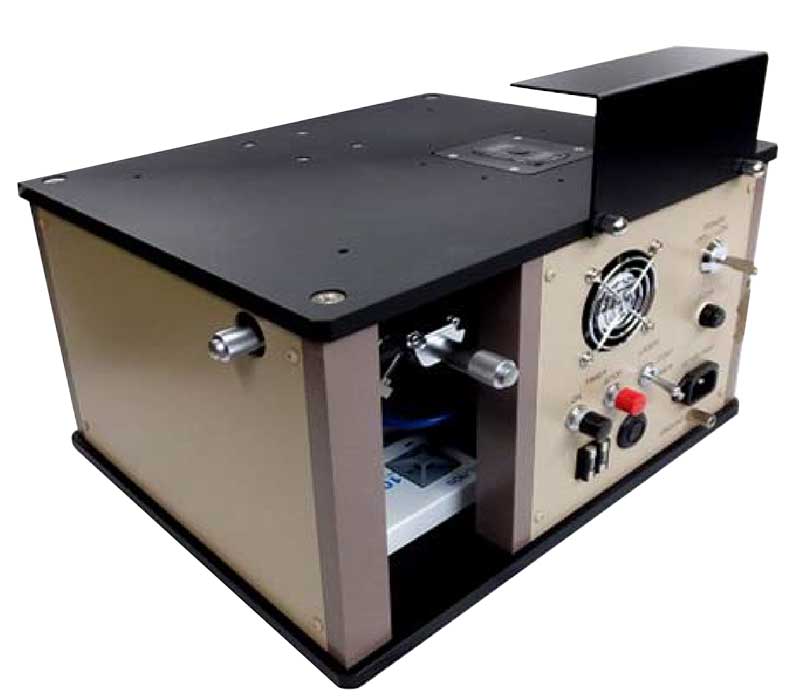 Scattered Light Photoelastic Measurements
Laser-based scattering allows for measurements on curved glass.
Data can be combined with FSM-6000 results to provide profile of stress through glass.
Also available as the SRP-2000 which combines scattered light and surface stress measurements in one system.
Polariscopes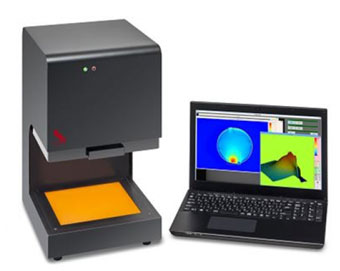 Stress Measurements Through Glass and Other Transparent Materials
Rapid measurements for mobile phone glass, lenses, and other optics.
Measure optical retardations up to 3100 nm with the LSM-9100!
NEW: Near-IR polariscopes for measurements through plastics.
Failure Analysis – Micro Sample Handling
Micro Support Axis Pro Micromanipulator for Precise Micro Sample Handling. Provides isolation of defects and particles for failure analysis
For a video on system operation, click the link below:
Check out our Steve's Solutions Application Note illustrating particle isolation with the Micro Support Axis Pro! Click here for more information.
For more information on the Glass Problems Conference, please go to: http://glassproblemsconference.org.