We are very excited to be attending Materials Research Society Fall Meeting, November 26 – December 1, 2023, in Boston, Massachusetts. We will be at booth #416 representing a number of products: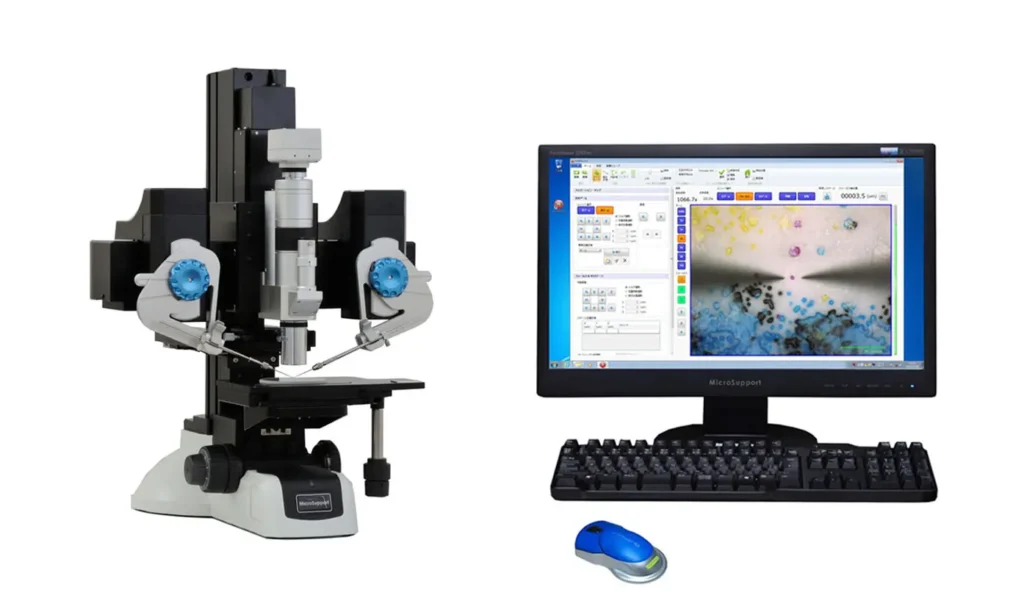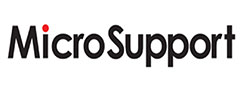 Manipulation of small materials.Probes available for a wide range of sample manipulations, including Isolating particles, Cutting, Milling off a surface, Nanoliquid deposition, Vacuum for material removal. Arms also be added to FTIR or Raman Microscopes.
About MRS
The increasingly cross-disciplinary worldwide activity in materials research manifests itself every year in the MRS Fall Meeting. Featuring over 50 symposia and attended by as many as 6,000 researchers from every corner of the globe, the annual Fall Meeting in Boston's Hynes Convention Center and Sheraton Boston Hotel is the preeminent annual event for those in the field of materials research.
Join us as we celebrate 50 years of service to the materials research community at the 2023 MRS Fall Meeting & Exhibit in-person November 26-December 1 . For half a century, MRS has proudly represented the interests of thousands of materials researchers across disciplines, generations and continents. In collaboration with our global Membership, we have forged an unparalleled legacy of innovation at the leading edge of materials research and look forward to building on our momentum as we continue to invest in our field for years to come.