We are very excited to be attending Microscopy & Microanalysis 2023 meeting in Minneapolis MN, July 23 – 27, 2023. Come visit us at booth #1038
Hands on Micromanipulator Tutorials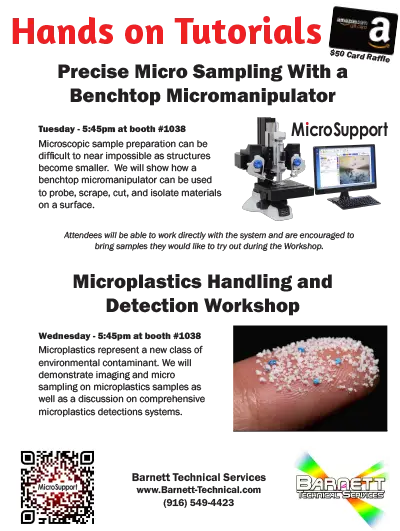 BTS will be giving two workshops on our Micro Support micromanipulator – one on basic micromanipulator use and a second on microplastics handling and detection. Sign up at our booth!
Precise Micro Sampling With a Benchtop Micromanipulator Tutorial
Tuesday 7/25/2023 – 5:45 pm at booth #1038
Microscopic sample preparation can be difficult to near impossible as structures become smaller. We will show how a benchtop micromanipulator can be used to probe, scrape, cut, and isolate materials on a surface. The system can also be configured to allow these microsampling operations inside a glovebox.
Attendees will be able to work directly with the system and are encouraged to bring samples they would like to try out during the Workshop.
Microplastics Handling and Detection Workshop
Wednesday 7/26/2023- 5:45 pm at booth #1038
Microplastics represent a new class of environmental contaminant that has been increasing over time throughout the world. We will demonstrate imaging and micro sampling using the Micro Support Axis Pro micromanipulator on microplastics samples. We will also speak about Soar Optics class of comprehensive microplastics detection systems and where we see the future of microplastics detection.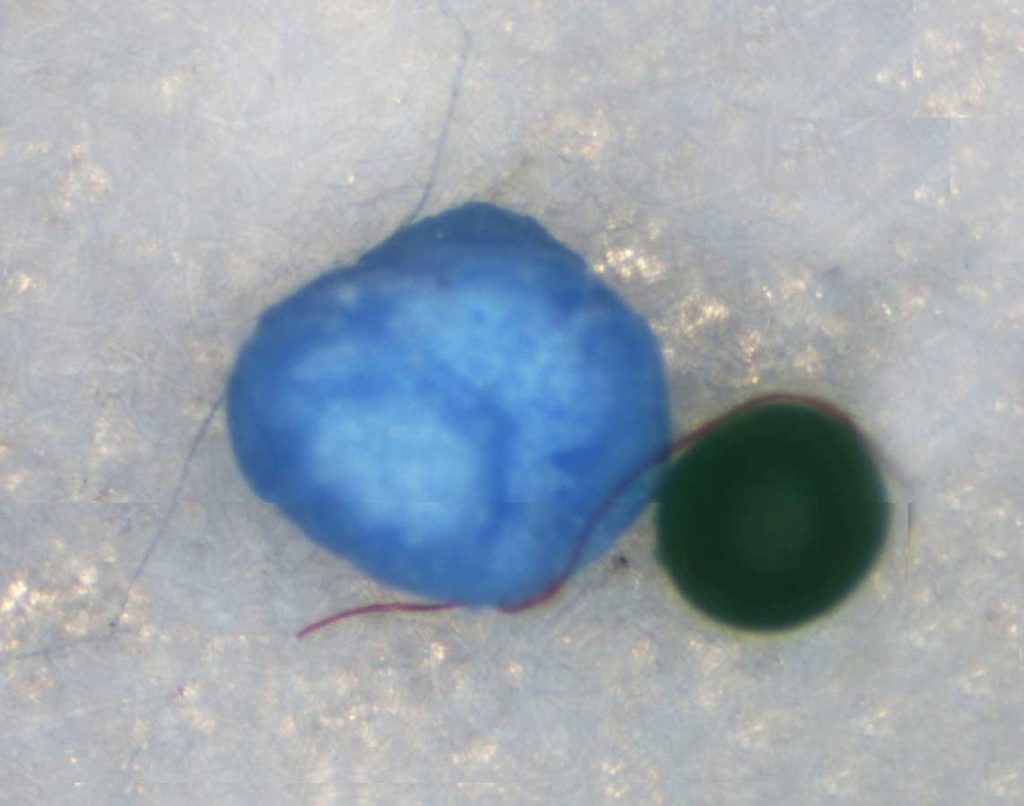 Come Speak to us about these products:

Micro Support Micromanipulators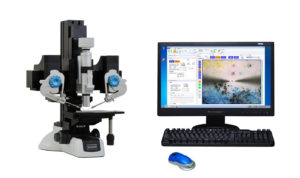 These cutting-edge tools specialize in the precise manipulation of miniature materials. Equipped with an array of versatile probes, they offer a broad range of capabilities for handling various samples. Key features include:
Particle Isolation: Effortlessly isolate particles with exceptional accuracy.
Cutting: Seamlessly perform precise cuts on minute objects.
Surface Milling: Remove layers from surfaces with utmost precision.
Nano liquid Deposition: Achieve meticulous placement of nano liquids for intricate applications.
Vacuum-Assisted Material Removal: Utilize vacuum functionality to efficiently remove unwanted materials.
Moreover, these micromanipulators can be seamlessly integrated with FTIR or Raman microscopes, enhancing their functionality by incorporating additional arms.
Experience unparalleled control and dexterity in manipulating small-scale materials with the Micro Support micromanipulators.
Click here to learn more about the Axis Pro Micromanipulator.
Lasertec Confocal Laser Scanning Microscopes
The industry's first hybrid laser microscope that utilizes the benefits of white light and laser confocal microscopy. The HYBRID + brings multiple cutting edge technologies together into one package.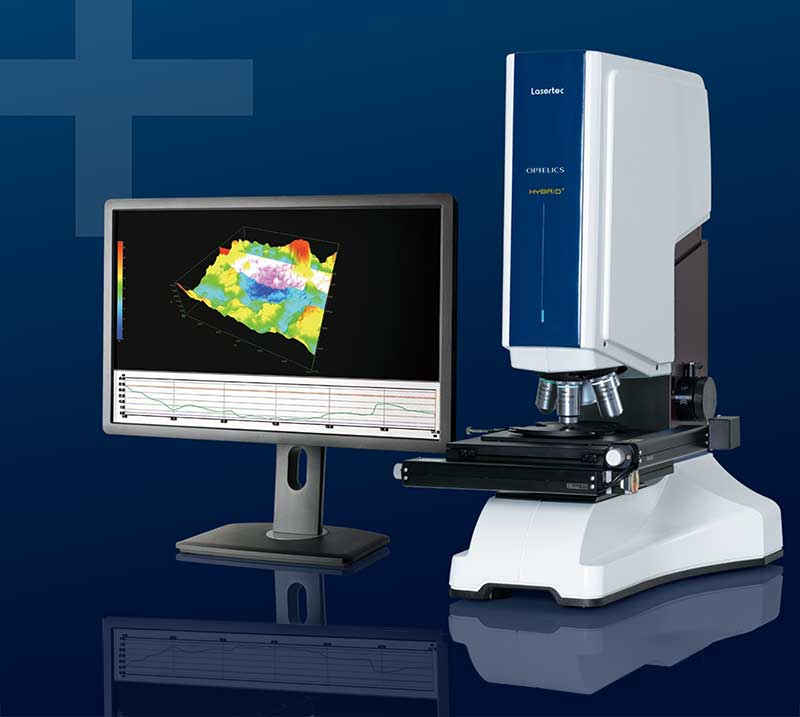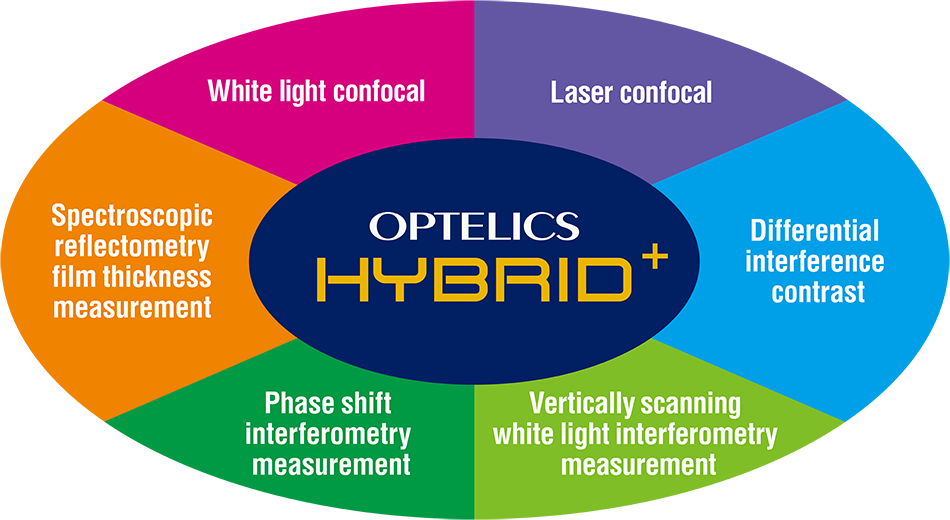 Click here to learn more about Lasertec instruments
SOL Raman Microscopes
SOL Instruments offers a wide range of Raman microscopes from simple microscopy solutions to advanced Raman microscopes and commercial CARS systems.
Click here to learn more about SOL Raman systems
About Microscopy & Microanalysis
The largest microscopy/microanalysis instrument exhibition in the world. Plan to visit the more than 100 companies displaying their latest technology and services. The social activities of the opening reception, and daily "happy hours" accompanying each day's poster and awards sessions, have become "can't-miss" events of learning and fellowship
Visit the M&M site