We are very excited to be attending Materials Research Society Spring Meeting, April 10-14, 2023, in San Francisco, California. We will be at booth #219 representing a number of products: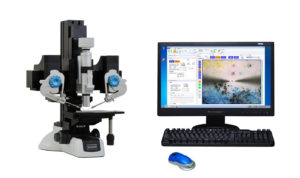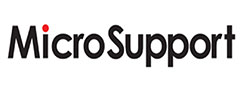 Manipulation of small materials. Probes available for a wide range of sample manipulations, including Isolating particles, Cutting, Milling off a surface, Nanoliquid deposition, Vacuum for material removal. Arms also be added to FTIR or Raman Microscopes.
SOL Raman

Manufacturers of advanced Raman microscopes including rapid Raman imaging and CARS microscopy systems.
Lasertec

Manufacturers of laser confocal microscopes.