TOP | Raman | FTIR | LIBS | Nano mechanical Testers
X-ray | Vibration Control | Gas Sensors
XROS MF30
Laboratory X-ray microscope-microprobe
XROS MF30 – laboratory X-ray microscope-microprobe for studies of the objects by the methods of the optical microscopy, radiography, local element XRF microanalysis with the possibility of the element mapping.
Instrument features:
microfocus X-ray tube
polycapillary lens for making of an x-ray probe with the variable size
set of primary radiation filters
video-camera for selection of the analysis area
optical digital microscope for investigation of the analysis area
optical microscope axis combined with an x-ray probe axis
automated system for selection of the work distance
automated X, Y-coordinate sample stage for positioning and scanning of the analysis area
automated movement of the analytical unit along Z-axis
detector for radiographic studies
silicon drift detector for local XRF analysis
evacuated measuring chamber for the analysis of light elements
built-in autonomous system for water-cooling of an X-ray tube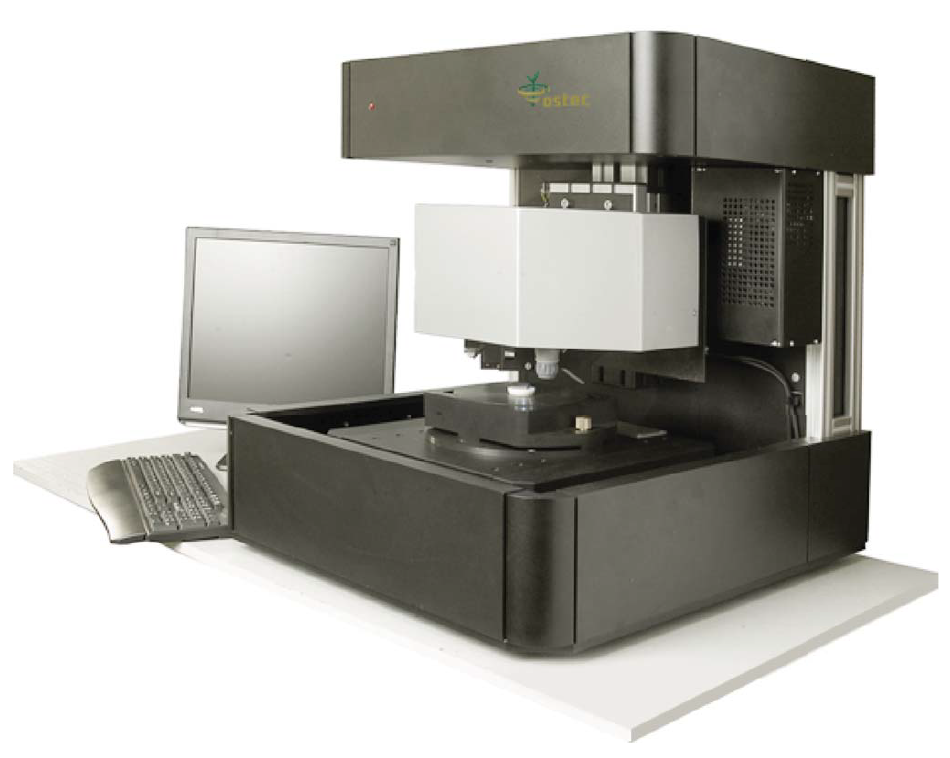 Click here for the XROS MF30 page on the Ostec Website.
More information
Visit the Ostec Website.