Top | HyperFlux PRO Plus | Hudson | Sartorius| Spectral Soft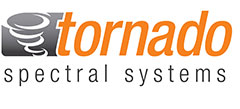 Tornado Spectral Systems manufactures benchtop, fiber-optically-coupled Raman spectrometers that deliver unprecedented speed and quality for Raman measurements.
Tornado's proprietary High Throughput Virtual Slit (HTVS) technology provides the core of Tornado's systems. Most gratings-based spectrometers suffer from large loss of light due to the need for slits to obtain high spectral resolution. The HTVS technology retains this light that would normally be lost at the slits, providing high spectral resolution with much higher collection efficiency than other Raman systems on the market.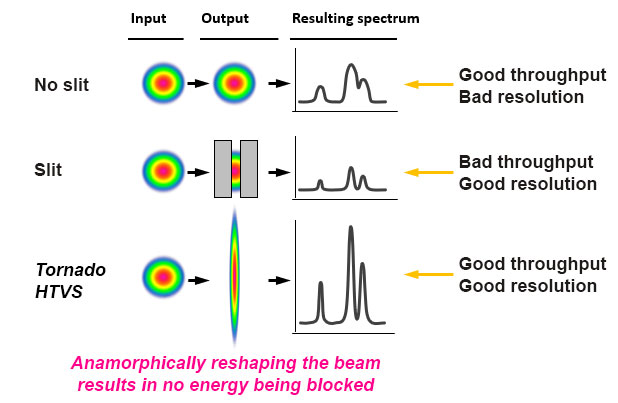 HyperFlux™ Pro Plus
Tornado's HTVS technology is present in the HyperFlux Pro Plus Raman spectrometer. This system provides 785 nm excitation with an ability to obtain Raman measurements at one tenth the power of other Raman systems (or conversely, measurements can be made ten times faster). The system provides ides excellent performance for routine benchtop measurements as well as process monitoring applications in the biotech/pharmaceutical, petrochemical, chemical, and other industries.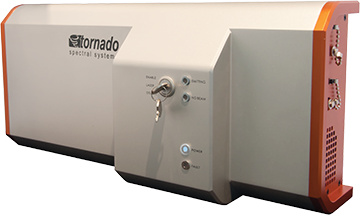 Sartorius ambr Raman Detection Using Tornado Technology
Sartorius manufactures a range of chambers for bioprocessing including the ambr microbioreactor. Tornado's Raman systems have been implemented with the Sartorius ambr where the Raman signal may be used to control the bioreactor conditions inside the ambr. For more information, please see the upcoming Steve's Solutions about this partnership.
Hudson 785
Tornado's Hudson 785 Raman Probe is a high-performance optical interface which enables even the most demanding process monitoring or lab applications.
Liquid Chromatography Detection
Tornado has garnered great attention in the biotech industry for process monitoring and as a detection for liquid chromatography where Raman gives the specific identification of eluents needed for measurement and other Raman systems cannot make measurements fast enough to provide useful time fractions.
Steve's Solutions
To learn more about the Tornado system in action, visit the Steve's Solutions article featuring this instrument.
For More information
Tornado main page
Tornado Spectral Systems Website

Contact Us Online Form
Phone: 916-897-2441
Email: [email protected]