2021 Virtual Show
Catch us live at the 2021 virtual show. Monday May 17th, 10:55 pm p.s.t. (1:55 EST).
We will be exhibiting our Micromanipulator as well as our Viewing systems for art restoration. You can watch the presentation live and participate in the discussions or watch the video here on our website.
Micro Support Micromanipulators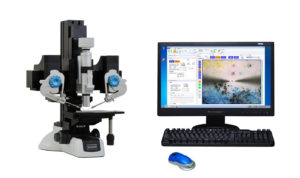 Manipulation of small materials.Probes available for a wide range of sample manipulations, including:
Isolating particles
Cutting
Milling off a surface
Nanoliquid deposition
Vacuum for material removal
Micro Support
Viewing Systems for Restoration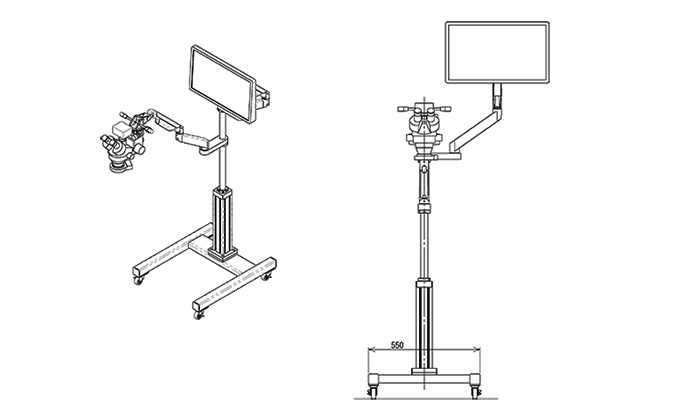 For more information on viewing systems contact us below.
Steve's Solutions Featuring Micro Support
2020 Virtual Show
View the video from our 2020 show.
For More information
Micro Support page
Micro Support Manufacturers Website

Contact Us Online Form
Phone: 916-897-2441
Email: info@Barnett-Technical.com