We are very excited to be going to Los Angeles CA for AIC/FAIC 2022. This is always a great show and we are looking forward to meeting with friends and making new ones.
We will be at there representing a number of products:
Micro Support Micromanipulators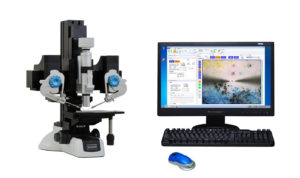 Manipulation of small materials.Probes available for a wide range of sample manipulations, including:
Isolating particles
Cutting
Milling off a surface
Nanoliquid deposition
Vacuum for material removal
Micro Support
Viewing Systems for Restoration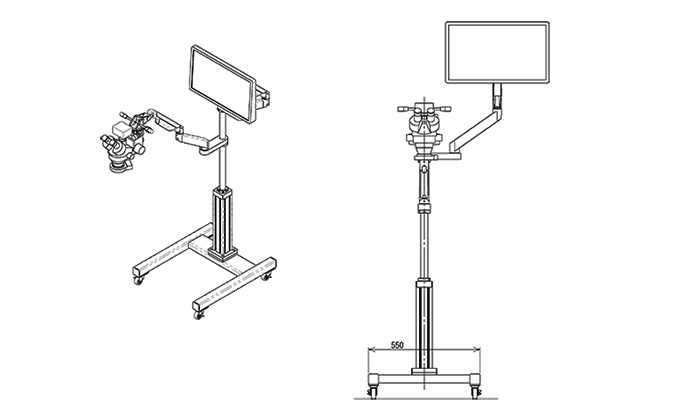 For more information on viewing systems contact us below.
Steve's Solutions Featuring Micro Support
For More information
Micro Support page
Micro Support Manufacturers Website

Contact Us Online Form
Phone: 916-897-2441
Email: info@Barnett-Technical.com