We are very excited to be attending SemiCon West in San Francisco, CA December 7-9 2021. Please visit us at booth #1947 to see the following technologies.
Micro Support Micromanipulators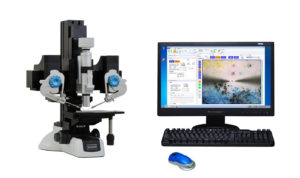 Manipulation of small materials.Probes available for a wide range of sample manipulations, including:
Isolating particles
Cutting
Milling off a surface
Nanoliquid deposition
Vacuum for material removal
Arms also be added to FTIR or Raman Microscopes.
Nanoro Super-Resolution Microscopes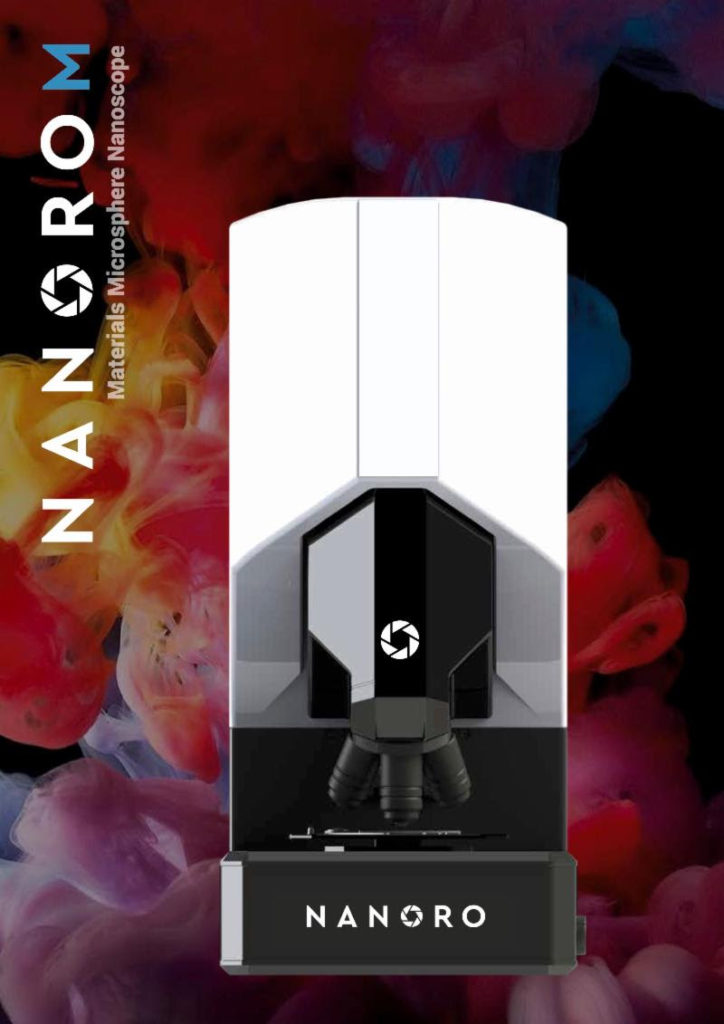 Bench top microscope with imaging capabilities down to 50 microns! Provides color imaging without the need for vacuum or other special sample handling. For more information on this microscope, click here: https://barnett-technical.com/nanoro/
About SEMICON West
Three days of presentations with more than 80+ hours of technical and business programming, plus hundreds of exhibitors provide the insights, innovations, and intelligence you need to get ahead and embrace today's disruptive landscape.
Visit the SEMICON West site