We are very excited to be attending SciX 2017 in Reno, NV.
We will be at booth #66 representing a number of products: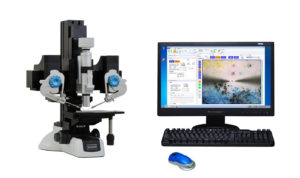 Micro Support Micromanipulators
Manipulation of small materials.Probes available for a wide range of sample manipulations, including:
Isolating particles
Cutting
Milling off a surface
Nanoliquid deposition
Vacuum for material removal
Arms also be added to FTIR or Raman Microscopes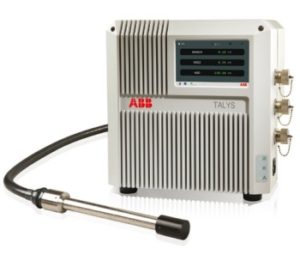 ABB FT-IR/Near-IR Systems
FT-IR/Near-IR/ICOS Systems
Mid-IR and Near-IR systems designed for benchtop and process monitoring applications.
Los Gatos Research ICOS gas sensors for rapid ppb-level detection.
Tornado Raman Systems – Booth 99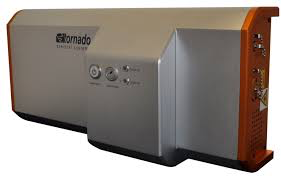 Tornado's HyperFlux PRO Plus is the first Raman spectroscopy system with enough speed and sensitivity to be broadly deployed for real-time process monitoring, control, and optimization.
HyperFlex PRO Plus includes a proprietary HTVS-enabled spectrometer with an order of magnitude improvement in optical throughput, a high-quality stabilized laser, and numerous features to ensure safety and stability.
This powerful, reliable, and easy-to-use instrument is a perfect solution for both process and laboratory settings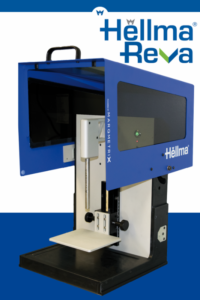 Hellma Education Raman Systems – Booth 66
Need a simple, robust system to teach Raman spectroscopy?  The Hellma Reva Educational Raman Instrument is your solution!
The Reva is a simple, sensitive Raman system that includes a MarqMetrix BallProbe® and pre-written lesson plans (including samples!) for easy implementation into your teaching curriculum.
The Reva also includes all critical components for laser safety and a robust software routine for spectral analysis.
Stop by and see the Reva at SciX
About SciX 2017, October 8-13, 2017 in Reno, NV
Leading researchers will convene to present their cutting edge developments in analytical sciences, instrumentation and unique applications.  The meeting hosts a world class exhibition, presentations from leading scientists, educational courses, and many networking opportunities.