We are very excited to be attending Materials Research Society Fall Meeting, November 28 – December 3, 2021 in Boston, MA. We will be at booth #516 representing a number of products: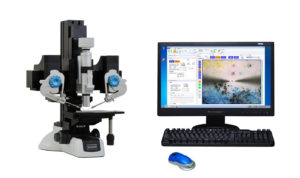 Manipulation of small materials.Probes available for a wide range of sample manipulations, including Isolating particles, Cutting, Milling off a surface, Nanoliquid deposition, Vacuum for material removal. Arms also be added to FTIR or Raman Microscopes.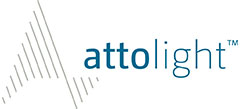 Attolight manufactures the leading cathodoluminescence (CL) microscopes and accessories on the market. These systems have been used for a range of applications, including Micro-LED characterization, Defect Visualization and Counting in Optoelectronic Materials, GaN for Power Electronics, Photovoltaic Materials, Defects in Thin Film Battery Materials and Semiconducting Diamond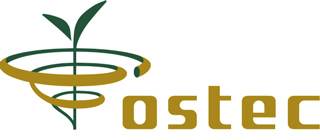 Ostec Corporate group is an engineering company that provides a wide range of instruments including Raman Confocal Microscopes, FTIR Spectrometers and Microscopes , LIBS instruments, Nano mechanical Testers, X-ray Microscopes and Vibration Control Tables
About MRS
The increasingly cross-disciplinary worldwide activity in materials research manifests itself every year in the MRS Fall Meeting. Featuring over 50 symposia and attended by as many as 6,000 researchers from every corner of the globe, the annual Fall Meeting in Boston's Hynes Convention Center and Sheraton Boston Hotel is the preeminent annual event for those in the field of materials research.