We are very excited to be attending GCC 2021 in Galveston Texas. Please visit us in Booth #1026.
Come visit us at booth #307 where we will be showing the Micro Manipulators from MicroSupport and Gas Detection systems from OSTEC.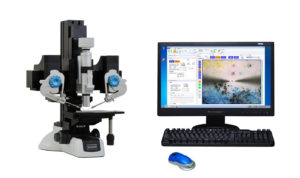 Micro Support Micromanipulators
Microscope/micromanipulator system to easily perform sample manipulations as small as 1 micron. Probes available for a wide range of sample manipulations, including:
Isolating particles
Cutting
Milling off a surface
Micro tweezers
Vacuum for particle transfer
Arms also be added to FTIR or Raman Microscopes
OSTEC GAOS SENSON
Ostec offers a wide range of systems; stationary, portable multi-gas and individual gas analysis systems, network equipment, auxiliary
products and accessories for construction of gas analysis networks. These solutions are designed for continuous monitoring of air in work and residential areas, as well as process media. Besides series products listed in the catalog, we are ready to develop and deliver system solutions and products tailored to the specific requirements of the customer.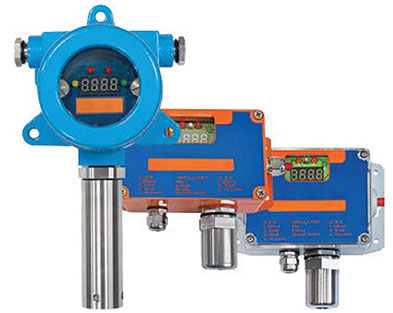 While introducing a new line of gas analysis equipment to the market, we offer a fundamentally new concept of gas analysis systems based on replaceable modular gas analyzers GAOS S-SM-9001.
Gulf Coast Conference, October 11-13, 2021 in Galveston, Texas
The Gulf Coast Conference is a non-profit organization oriented toward the education and advancement of knowledge of Chemical Analysis Technology associated with the Petrochemical, Refining, and Environmental fields, and will forward this goal through annual technical meetings, regular communications, and training courses focused on these fields.