We are very excited to be attending the AIC FAIC Annual Meeting virtually next summer May 10 – June 24, 2021. We will be exhibiting our Micromanipulator as well as our Viewing systems for art restoration.
Catch us live at the 2021 virtual show.
LIST OF SESSIONS
View Our Exhibitor Showcase Track B
May 17 @ 10:45 AM (PDT)
Learn about the Micromanipulator and our other tools.
Visit our Exhibitor Experience
May 27 @ 1:30 – 1:40 pm (EST)
Research & Technical Studies and SPNHC Joint Session (Starts at Noon).
What we offer the Conservation Community
The Micro Support Axis Pro micromanipulator allows for sampling of very small fragments (often smaller than can be seen with the naked eye). This is often done for measurement by FT-IR, Raman, or another analytical technique.

An example of how the Axis Pro can be used to isolate small fragments for sampling may be seen here: https://barnett-technical.com/….
The Ostec XROS MF30 X-ray microscope can be used to perform nondestructive elemental analysis using XRF. More information on this system may be found here: https://barnett-technical.com/….
A range of sampling solutions for a wide variety of material and chemical analysis situations may be found on our Steve's Solutions page.
Watch AIC 2021 presentation
Micro Support Micromanipulators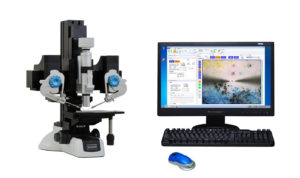 Manipulation of small materials.Probes available for a wide range of sample manipulations, including:
Isolating particles
Cutting
Milling off a surface
Nanoliquid deposition
Vacuum for material removal
Micro Support
Viewing Systems for Restoration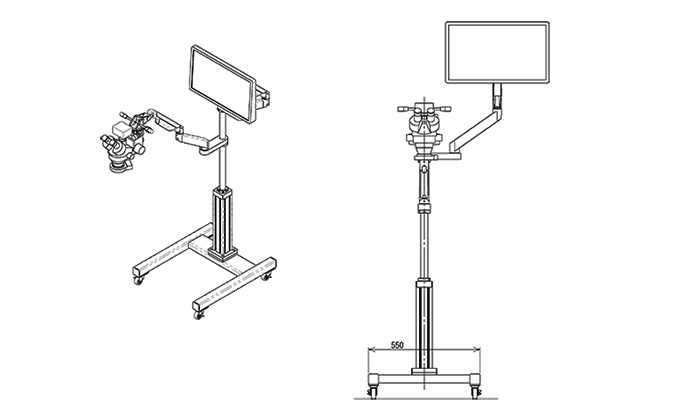 For more information on viewing systems contact us below.
Steve's Solutions Featuring Micro Support
For More information
Micro Support page
Micro Support Manufacturers Website

Contact Us Online Form
Phone: 916-897-2441
Email: [email protected]