We are very excited to be attending Materials Research Society Spring Meeting 2018 in Phoenix, AZ.
We will be at booth #227 representing a number of products: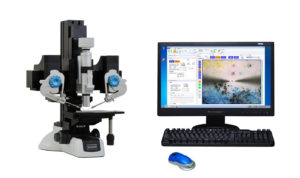 Micro Support Micromanipulators
Manipulation of small materials.Probes available for a wide range of sample manipulations, including:
Isolating particles
Cutting
Milling off a surface
Nanoliquid deposition
Vacuum for material removal
Arms also be added to FTIR or Raman Microscopes.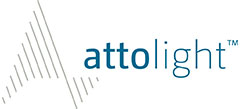 Attolight
Attolight CL system.
About MRS
The 2018 MRS Spring Meeting & Exhibit is the key forum to present research to an interdisciplinary and international audience. It provides a window on the future of materials science, and offers an opportunity for researchers—from students and postdoctoral fellows, to Nobel and Kavli Prize Laureates—to exchange technical information and network with colleagues.