Attolight's Säntis 300 Full Wafer Characterization Microscope is the fastest and most sensitive method to locate defects in GaN and for microLED systems with sub-pixel resolution.
Rapid methods to characterize microLED systems are critical as the pixel size of these systems decreases below 10 μm.
Attolight is presenting their most recent work at
Display Week 2021
.
Typical microLED CL images may be seen below.
A photo of the Säntis 300 for performing these microLED measurements is shown below.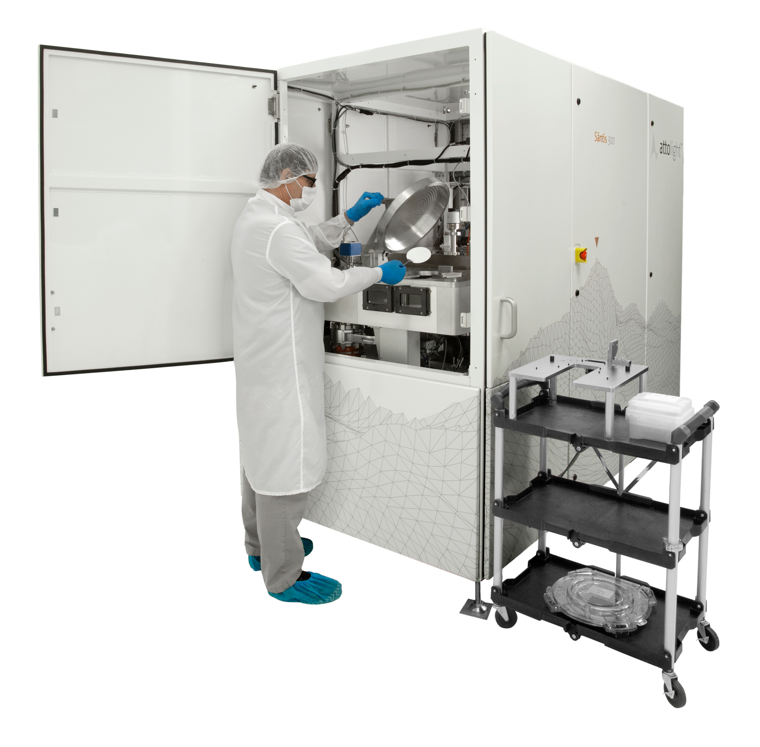 Attolight's Säntis 300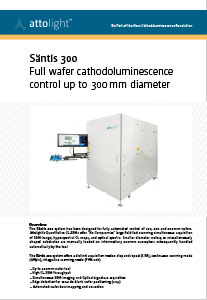 Download the Santis Datasheet pdf
For More information