Barnett Technical Services represents a line of high-quality products for materials analysis.  Our product portfolio generally falls into two areas: Chemical Analysis & Microscopy
Microscopic Sample Manipulation and Characterization
Barnett Technical Services represents a line of high-quality products for the manipulation and characterization of microscopic materials.  Please click on the links below to learn more or contact us if you have any questions.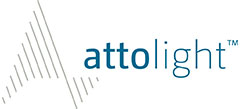 Attolight manufactures advanced cathodoluminescence (CL) systems that allow for quantitative CL spectroscopy and imaging (both continuous-mode and time-resolved) over a wide field-of-view.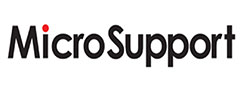 Micro Support offers micro-sampling solutions in various fields which require strict precision and quality control such as polymers/plastics, petrochemicals, electronics, semiconductors, and biotech/medical applications.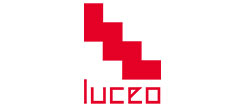 Strain Measurements
For More information

Contact Us Online Form
Phone: 916-897-2441
Email: info@Barnett-Technical.com