Chemical Analysis Products
Barnett Technical Services represents a line of high-quality products for the chemical analysis of materials. Our expertise includes applications and we often get involved in developing and recommending the best approach for a particular need. Please click on the links below to learn more or contact us if you have any questions.
FT-Near-IR/FTIR chemical analyzers including semiconducting bath monitoring (Talys and WPA) and process chemistry applications (mid-IR reaction monitoring and near-IR analyzers).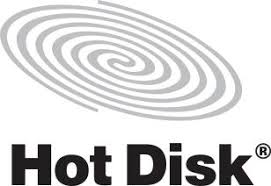 Hot Disk manufactures scientific instruments thermal transport properties.

Trace gas and isotope analyzers based on Off-Axis Integrated Cavity Output Spectroscopy (OA-ICOS).
For More information

Contact Us Online Form
Phone: 916-897-2441
Email: info@Barnett-Technical.com