Top | White Light Confocal | Laser Confocal | Differential Interference Contrast | White Light Interferometry | Phase Shift Interferometry | Reflectometry Film Thickness
Laser Confocal
High magnification and high resolution observation.
HYBRID + is equipped with a laser confocal microscope in a common optical system with a white confocal microscope. Equipped with a violet laser with a wavelength of 405 nm, it can clearly capture nano-level fine structures with a high resolution comparable to that of an electron microscope without pretreatment. The violet laser allows for high-magnification and high-contrast images as a monochromic observation image.
As a specific example, high-magnification observation as shown in the image below is possible. This allows for early feedback in material development and manufacturing processes because it enables detailed observation of microstructures such as crystalline materials, organic materials, semiconductor materials, and device structures.
Si wafer surface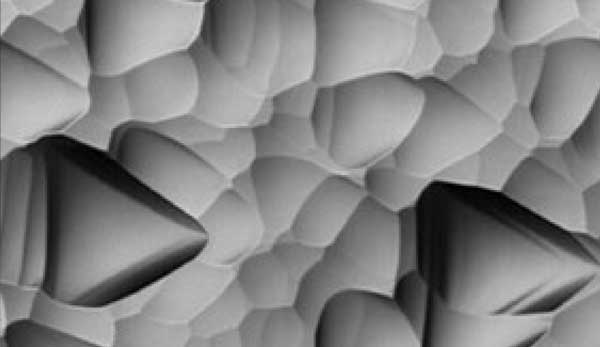 Semiconductor Pattern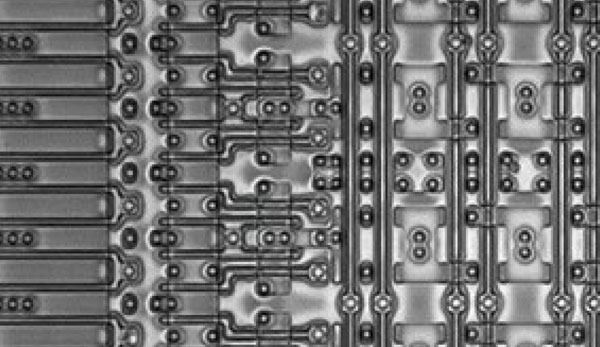 For More information

Contact Us Online Form
Phone: 916-897-2441
Email: info@Barnett-Technical.com