MAIN | EPR Basics | EPR Instruments | EPR Applications
QDAFM
Desktop EPR Spectrometer: EPR200M
The EPR200M is a desktop spectrometer dedicated to high stability and sensitivity as a simple, cost-effect system for routine EPR testing. Some of the features of the EPR200M include:

– High sensitivity, accuracy, and sensitivity
– Integrated instrument control, data processing, and spectrum fitting software
– Standard samples for accurate g and quantitative measurements
– Customized software package available for radiation dosimetry
– Availability of many accessories for low temperature, variable angle, and light measurements.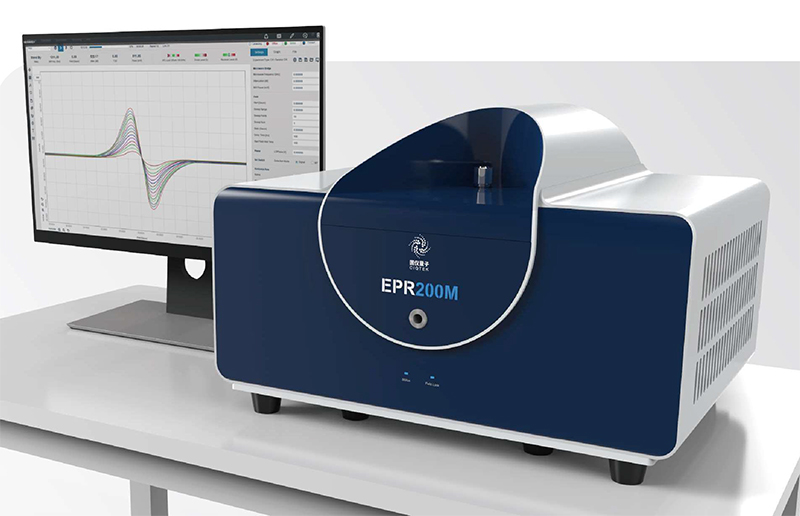 X-band CW-EPR Spectrometer: EPR200-Plus
The EPR200-Plus is a powerful analytical tool for routine EPR research designed for CW-EPR applications. The system has excellent sensitivity performance due to the use of a low-noise microwave source and high-Q resonator. It is also suitable for quantitative EPR research, such as EPR(ESR) dating and EPR tooth dosimetry research. Some of the system features include:

– 1D magnetic field scanning
– 2D magnetic field-microwave power scanning
– 2D magnetic field-modulation amplitude sweep
– 2D magnetic field-time scanning
– Variable temperature experiments
– Light experiments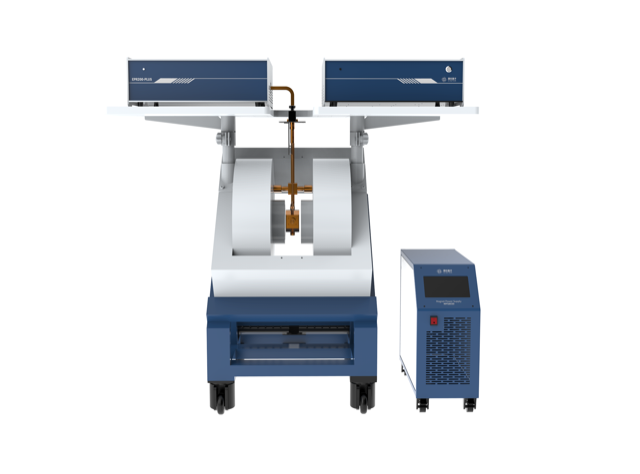 X – band Pulse EPR spectrometer EPR100
The EPR100 is a highly versatile X band pulse electron paramagnetic resonance spectrometer with high performance in pulse formation and data acquisition. This system is generally used in the research experiment of general electron spin echo detection, ESEEM, 2D-HYSCORE, ELDOR, pulsed-ENDOR, and laser triggered experiments.

Some of the features of the EPR100 system include:

– Equipped with all CW mode functions of EPR200-Plus
– Echo / FID measurement
– Relaxation time measurement
– Sweep echo detection
– Electron-electron double resonance experiment
– Electron-nuclear double resonance experiment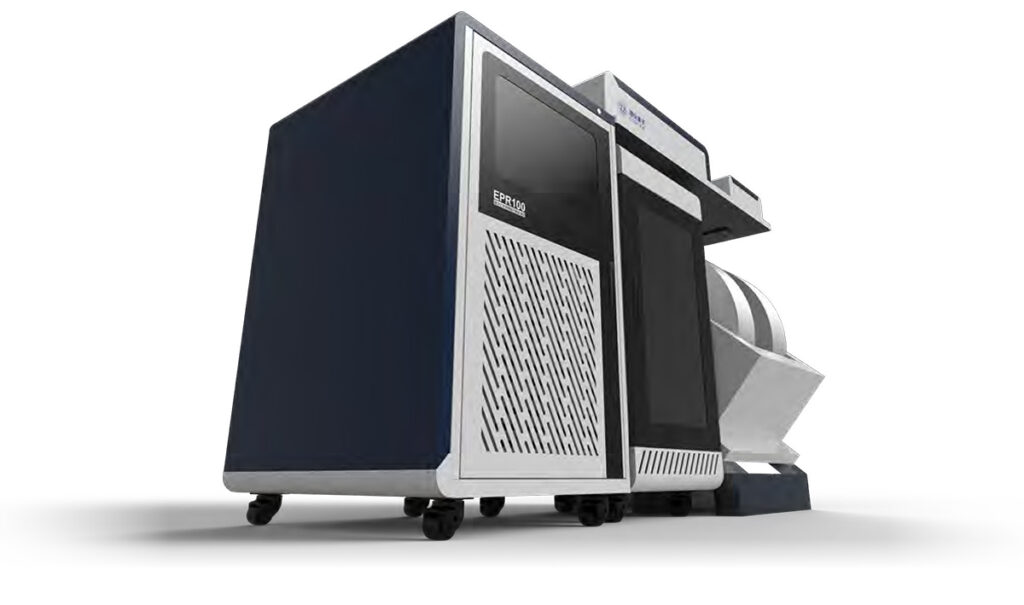 EPR Accessories

We have a wide variety of accessories for the EPR instruments.
Cryogenic Dewar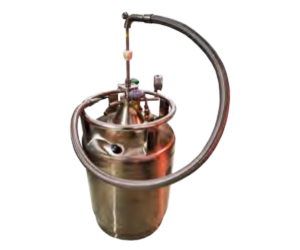 4 mm outer diameter sample tube, flat cell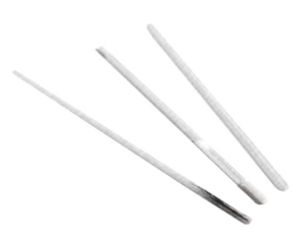 Microwave solid-state power amplifier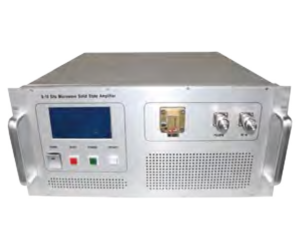 Standard sample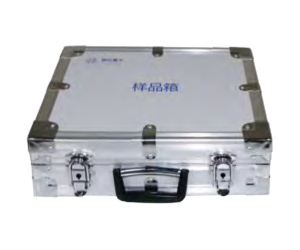 EPR Detector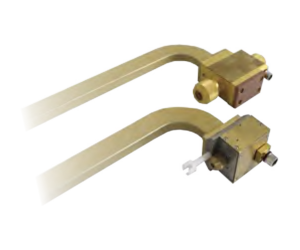 For More information
CIQTEK Support page
CIQTEK Manufacturers Website

Contact Us Online Form
Phone: 916-897-2441
Email: info@Barnett-Technical.com