Barnett Technical Services distributes products for material characterization and manipulation.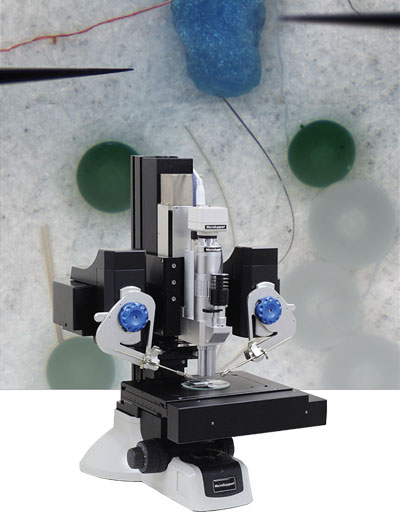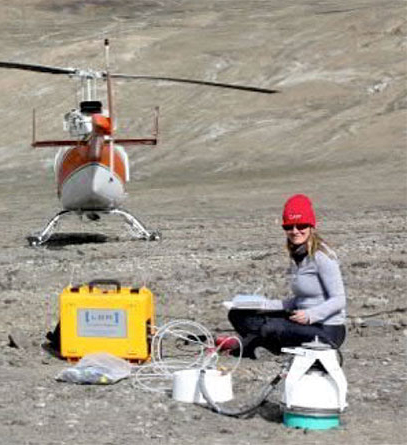 Applications
Our Applications page shows the most common industries we work in from Art Conservation to Micro LEDs to Materials Science and many more.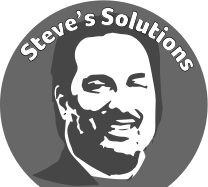 Steve's Solutions
The Steve's Solutions page features articles into how our customers and partners are using our instruments.