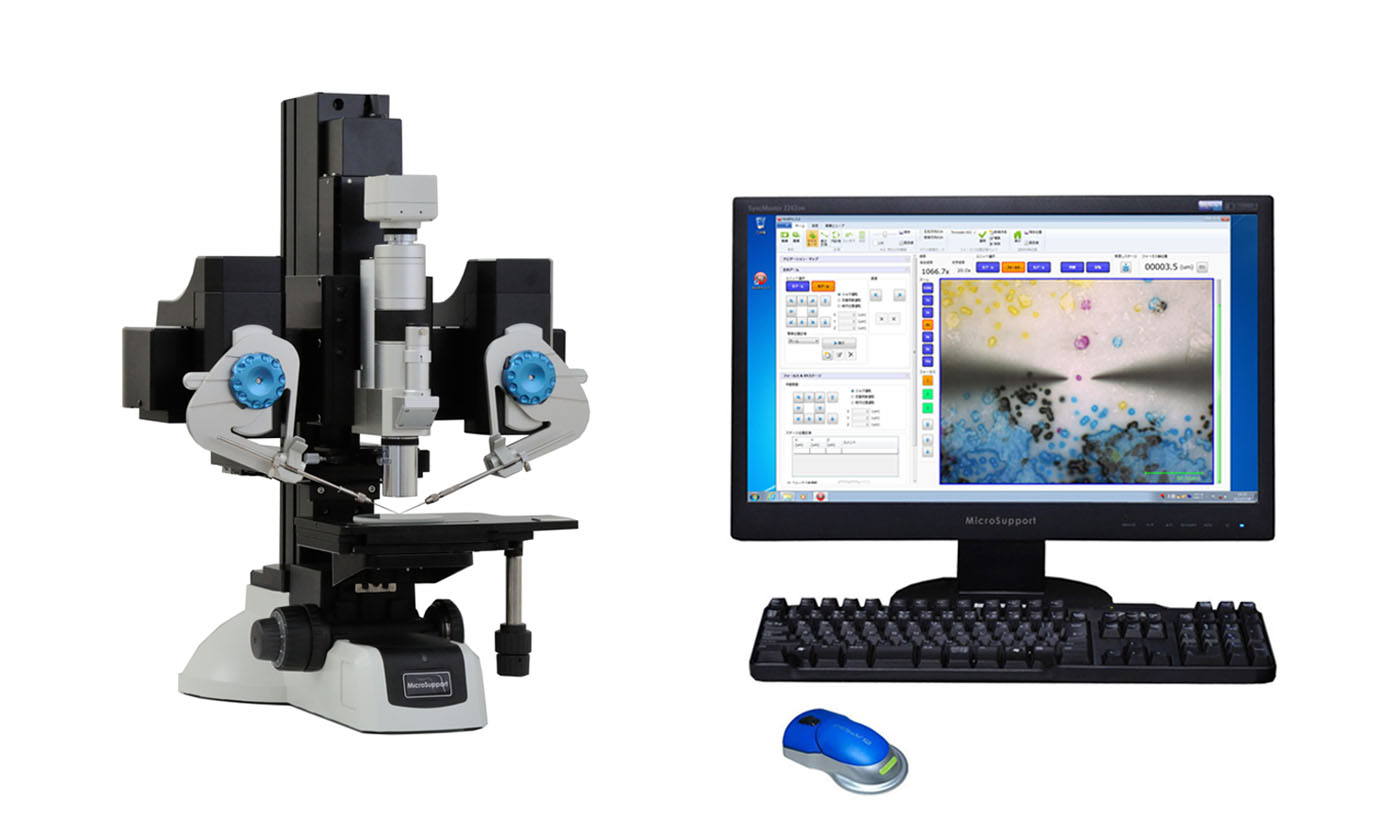 This workshop will bring together scientists from throughout the U.S. to share best practices in their micro-manipulation work.
Through this Workshop, users will learn about valuable techniques from others who practice the art and discuss future developments that will allow for extensions of their work/research.
Attendance at the Micro Support Users Meeting is Free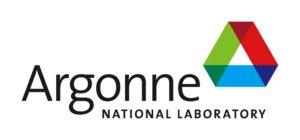 The event is a satellite meeting of the
2018 Advanced Photon Source | Center for Nanoscale Materials Users Meeting.  Main Meeting attendance is not required to join the Micro Support Users meeting.
For more information click here.
Or to register, please contact:
Steve Barnett
Barnett Technical Services
Phone: 916-897-2441
Email info@barnett-technical.com