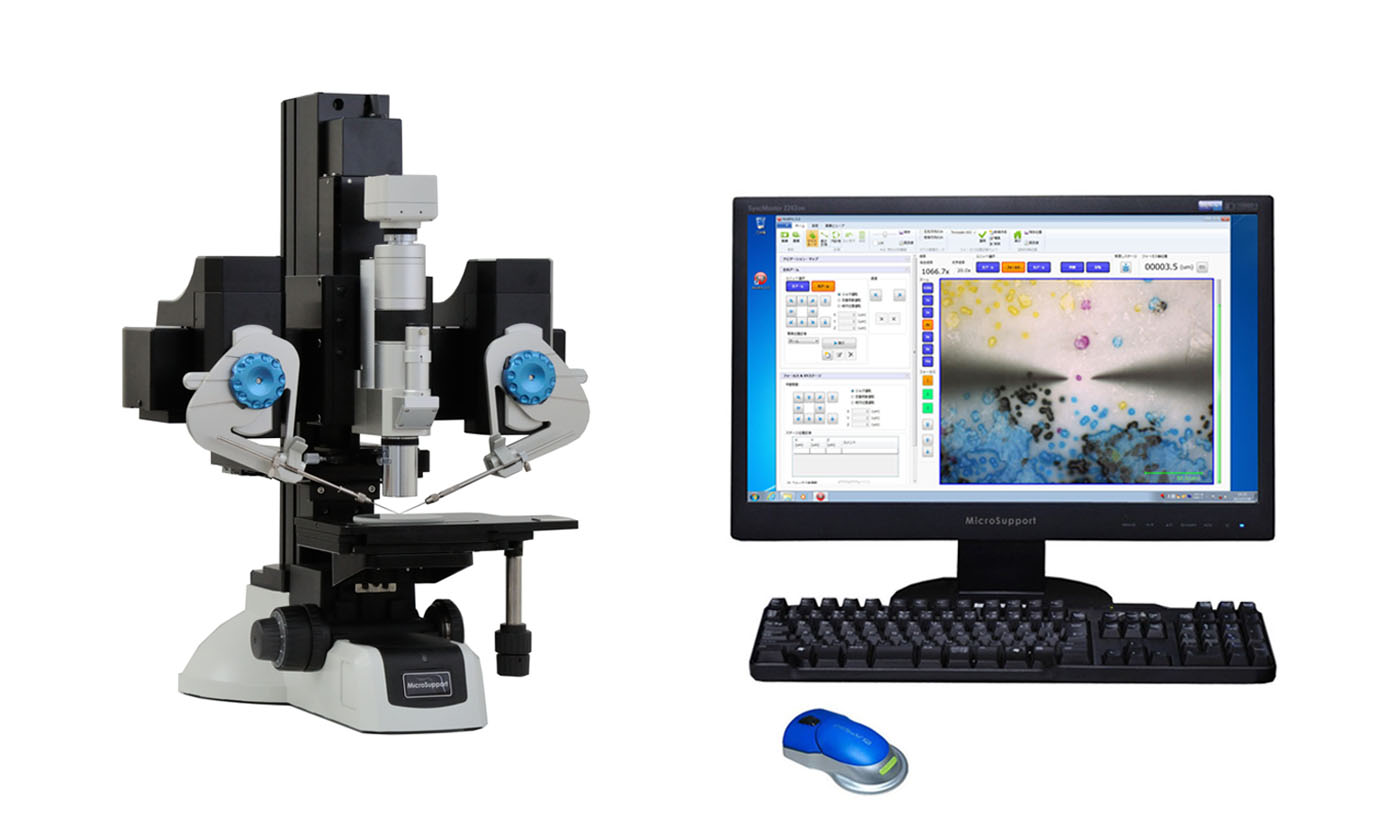 This workshop will bring together scientists from throughout the U.S. to share best practices in their micro-manipulation work.
Through this Workshop, users will learn about valuable techniques from others who practice the art and discuss future developments that will allow for extensions of their work/research.
Attendance at the Micro Support Users Meeting is Free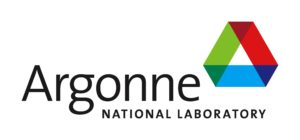 The event is a satellite meeting of the
2018 Advanced Photon Source | Center for Nanoscale Materials Users Meeting.  Main Meeting attendance is not required to join the Micro Support Users meeting.
Session Organizers
Vitali Prakapenka (GSECARS)
Ross Hrubiak (HPCAT)
Steve Barnett, Barnett Technical Services (Distributor for Micro Support)
Event Schedule
8:30-9:15 Welcome coffee
9:15 Welcome from Steve Barnett
9:30 Vitali Prakapenka – GSECARS Programs
9:45 Ross Hrubiak – HPCAT Programs
10:00 – Coffee break
10:20 Christopher Snead – NASA – Title TBD
10:40 Additional speaker
11:00 Steve Barnett – New accessories to come and open discussion
12:00 Lunch
1:00 Hands-on workshop with Micro Support Axis Pro tools
There is no charge to attend this workshop.  If you are attending the APS Meeting, please register through the APS Meeting site.  If you are not attending the APS Meeting, please contact us to register.
Accommodations are available at the Argonne Guest House.  Ask for the rate for APS user meeting.
For more information or to register, please contact:
Steve Barnett
Barnett Technical Services
Phone: 916-897-2441
Email info@barnett-technical.com