Top |Polariscopes | Surface Stress Meters | Polarazing & Wave Plates
POLAX Series Polarizing Plates

The POLAX series are polarizers using the iodine system. A dichroic polarizing film is glued within high quality optical glass plates. Lineup has various types from visible light range to near infrared light range .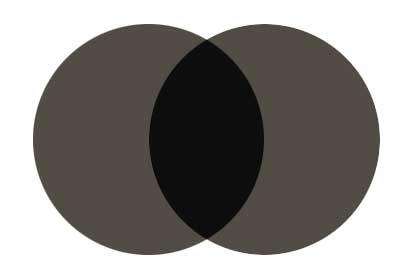 Click here for the POLAX Catalog.
RETAX Series Wave Plates
RETAX is a wave plate which makes it possible to get specific retardance.
A birefringent film is glued within optical glass plates. LUCEO's line-up includes for specific wavelength and for broadband wavelength range .