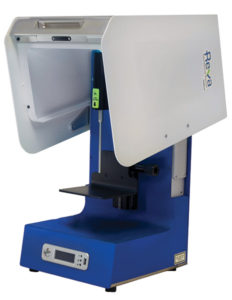 Need a simple, robust system to teach Raman spectroscopy?  The Hellma Reva Educational Raman Instrument is your solution!
The Reva is a simple, sensitive Raman system that includes a MarqMetrix BallProbe® and pre-written lesson plans (including samples!) for easy implementation into your teaching curriculum.
The Reva also includes all critical components for laser safety and a robust software routine for spectral analysis.
The Reva was designed with a simple user interface to allow students to focus on the science rather than the instrument set-up. It includes a completely contained sample interface with several safety interlocks to protect the user.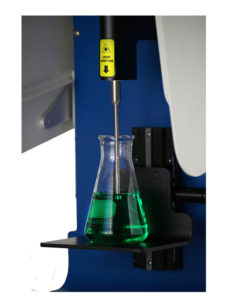 The user experience features an easy-to-use, modern design with file saving in formats easily opened in Microsoft Excel.
The full educational package includes a complete lab manual.  The manual contains labwork  that includes: an introduction to vibrational Raman spectroscopy, Characterization and Analysis, comparisons to other analytical techniques, and analytical studies of real-world problems.