We are very excited to be attending Materials Research Society Spring Meeting 2020, April 14-15 in Phoenix, AZ.
We will be at booth #605 representing the following products: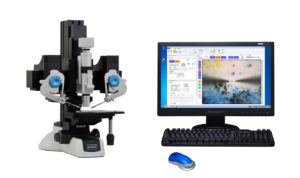 Micro Support Micromanipulators
Manipulation of small materials.Probes available for a wide range of sample manipulations, including:
Isolating particles
Cutting
Milling off a surface
Nanoliquid deposition
Vacuum for material removal
Arms also be added to FTIR or Raman Microscopes.
Attolight Cathodoluminescence
Industry-leading SEM-CL and STEM-CL products – highest performance systems available on the market.
For further information on Attolight products, click here.
Nanoro Super-Resolution Microscopes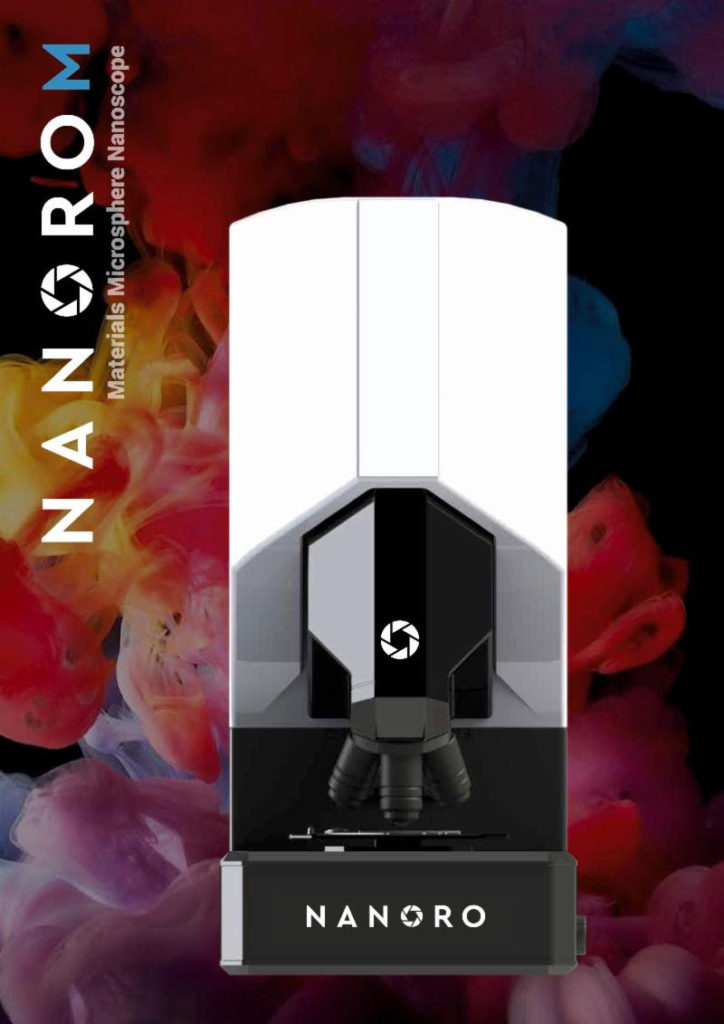 Bench top microscope with imaging capabilities down to 50 microns! Provides color imaging without the need for vacuum or other special sample handling. For more information on this microscope, click here: http://barnett-technical.com/nanoro/
About MRS
The MRS Meeting & Exhibit is the key forum to present research to an interdisciplinary and international audience. It provides a window on the future of materials science, and offers an opportunity for researchers—from students and postdoctoral fellows, to Nobel and Kavli Prize Laureates—to exchange technical information and network with colleagues.